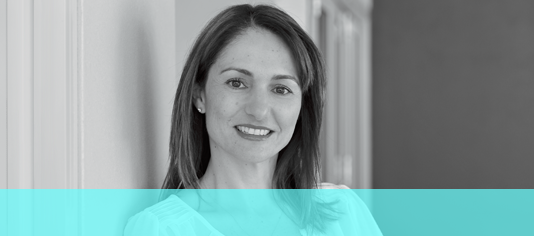 Sonia Casanova
Optimist / Lateral Thinker / Marketing Consultant
Sonia Casanova has twenty years experience in marketing and business development. Having previously held senior roles in the tourism, aviation and financial services industries, Sonia now focuses on assisting businesses and organisations in regional Australia achieve their goals through effective planning and marketing. Providing comprehensive marketing solutions, Sonia covers everything from strategy development through to implementation of marketing campaigns.
Sonia has a depth of knowledge to share and is energetic and spirited in her approach. Her understanding of the issues facing regional businesses on a daily basis is comprehensive and informs all of her marketing and communications services.
In addition to her marketing experience, Sonia is an experienced non-executive director and comprehends the governance requirements of boards and committees. She is currently a director of the Customer Owned Banking Association and formerly held the role of Deputy Chair at Country First Credit Union and Chair at Riverina Regional Tourism.
Sonia holds an undergraduate degree in tourism management, a Master of Business in marketing and Master of Legal Studies. She has been a member of the Australian Marketing Institute since 2001 and is also a graduate of the Australian Institute of Company Directors.
Leah Walsh
Keen troubleshooter / Night Owl / Graphic Designer
Leah Walsh has been creating appealing designs for over twenty years. Commencing with a pre-press apprenticeship in 1992, Leah has seen the world of graphic design change enormously. Whilst embracing the newest technologies of the current design environment, Leah has the added benefit of understanding the print process from start to finish from her time in the pre-digital industry. Leah has worked with art departments and print production houses in Sydney, Newcastle and the Gold Coast before returning to Griffith in 2003. Leah's freelance work is well-known in the region with clients across a wide range of industries. Leah is committed to commercially-viable design, ensuring that even companies with a small budget can enjoy a professional image.